Need your car or truck transmission repaired visit Cooper Service in Orland Park, IL. At Cooper Service, we understand that today's transmission is the most complicated system in your car, made up of hundreds of complex mechanisms that empower your vehicle to move. Your transmission system includes so much like transmission fluid, electrical components, universal joints, and a torque converter. For proper transmission repair to take place, these components must be dismantled, cleaned, and inspected for wear. At Cooper Service, our mechanics take a thorough look at the transmission and all its parts when diagnosing the issue as part of the process to get an accurate assessment of your vehicle's problem before the transmission repair even commences. With transmission repair services at Cooper Service all worn out or damaged parts are repaired or replaced by our expert mechanics.
After the parts are thoroughly inspected, repaired, or replaced, they are reassembled, adjusted, and tested for proper operation, ensuring that your transmission repair leaves your car road-ready and you are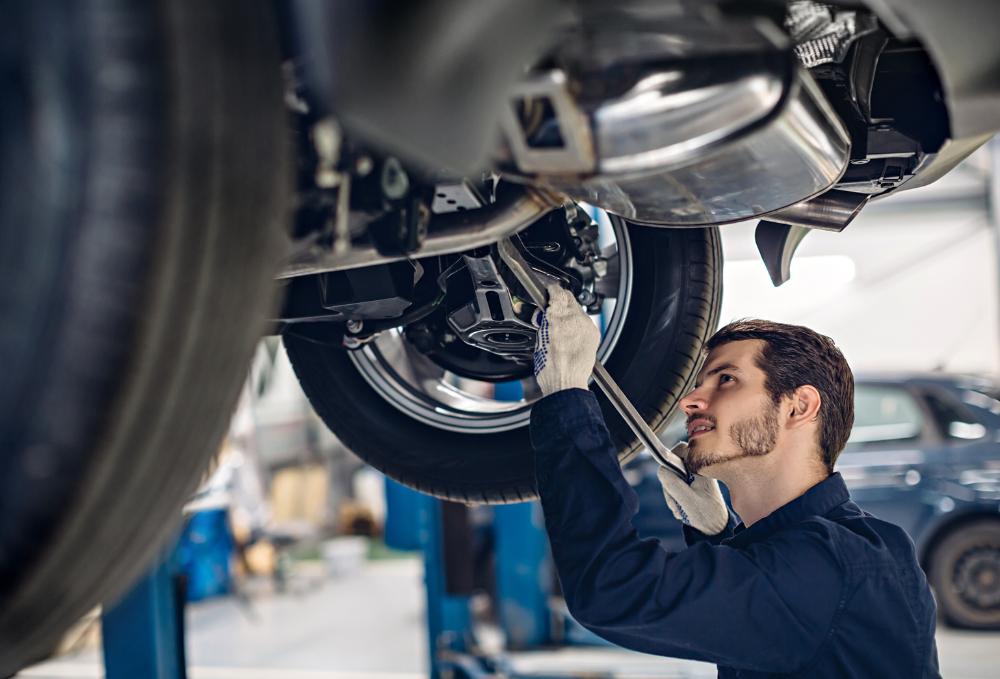 completely safe behind the wheel when you leave our repair shops. We offer affordable and reliable quality transmission repair at Cooper Service. We provide peace of mind with our fair prices that you can trust. We are a family-owned business and take pride in the services we provide to our customers. Celebrating over 60 years of service so come on down to Cooper Service if you need your car or truck transmission repaired in Orland Park, IL. Discovering a quality auto repair shop that is going to get the job done right without ripping you off is sometimes like trying to find a needle in a haystack and we are that needle you've been searching for. We can't wait to assist you in your transmission repairs and have you safe and happy on the road again.